,
Shirronda Almeida
Director, Mel King Institute
Shirronda Almeida, Director of The Mel King Institute for Community Building, serves on MACDC's management team and supports Community Development organizations in improving their capacity to reach their mission. She joined the team in 2002, as a Program Coordinator and later served as Membership Director. Now, under the auspices of the Institute launched in 2009, she manages the robust professional education program, Alliance – Advancing Community Development by Confronting Racism, the Community Development Mentoring Program, and the annual MKI Breakfast event. The Institute engages over 500 people annually and partners to offer programs for professionals, AmeriCorps members, Board members, residents, and other local leaders in community development.
Shirronda is a gubernatorial appointee for the Metropolitan Area Planning Council, and on the boards of the Massachusetts Nonprofit Network, and Center for the Living City. In 2017, she was presented with the Nancy Nye Memorial Award by Women's Institute for Housing and Economic Development. Prior to her time at MACDC, Shirronda worked in youth development programming, community organizing, prevention and public art programs. She holds a Master's degree in Education from Harvard Graduate School of Education and a B.A. from Simmons University. Shirronda is Reiki Master and a registered yoga instructor.
,
Sarah Byrnes
Director, Resident Leadership Academy
Sarah Byrnes directs the Mel King Institute's Resident Leadership Academy which works with grassroots leaders to build their power and voice. Sarah began working at MKI in 2016 as the manager of the Public Housing Training Program which helps residents of public housing meaningfully participate in the decision-making that impacts their lives. Under Sarah's leadership the program has grown to become the Resident Leadership Academy, reaching additional residents through CDCs and other groups. Prior to joining MKI, Sarah was the Director of New England New Economy Transition program at the Institute for Policy Studies, where she focused on community organizing in Jamaica Plain, Boston, and founded a regional network of grassroots groups called the New England Resilience & Transition network. Sarah has also worked with Americans for Financial Reform, Americans for Fairness in Lending, and the Thomas Merton Center. She has a BA from Boston College and a Masters of Theological Studies from Harvard Divinity School. She lives in Roslindale with her family.
,
Tiana Lawrence
Program Associate
Tiana Lawrence serves as the Program Associate at the Mel King Institute for Community Building. With the Resident Leadership Academy, she manages data and communications, serves as a trainer, and supports a statewide network of public housing residents through learning and networking opportunities. Tiana also co-manages with the MKI Director, the Alliance Steering Committee and activities implemented by members. Tiana has a B.A. in Women and Gender Studies and English and a Master of Education in Community Engagement from Merrimack College. Tiana continues to grow in her passion for DEI, racial equity, leadership development, and social justice work. In her free time, she enjoys painting, singing, listening to music, writing, traveling, and quality time with family and friends.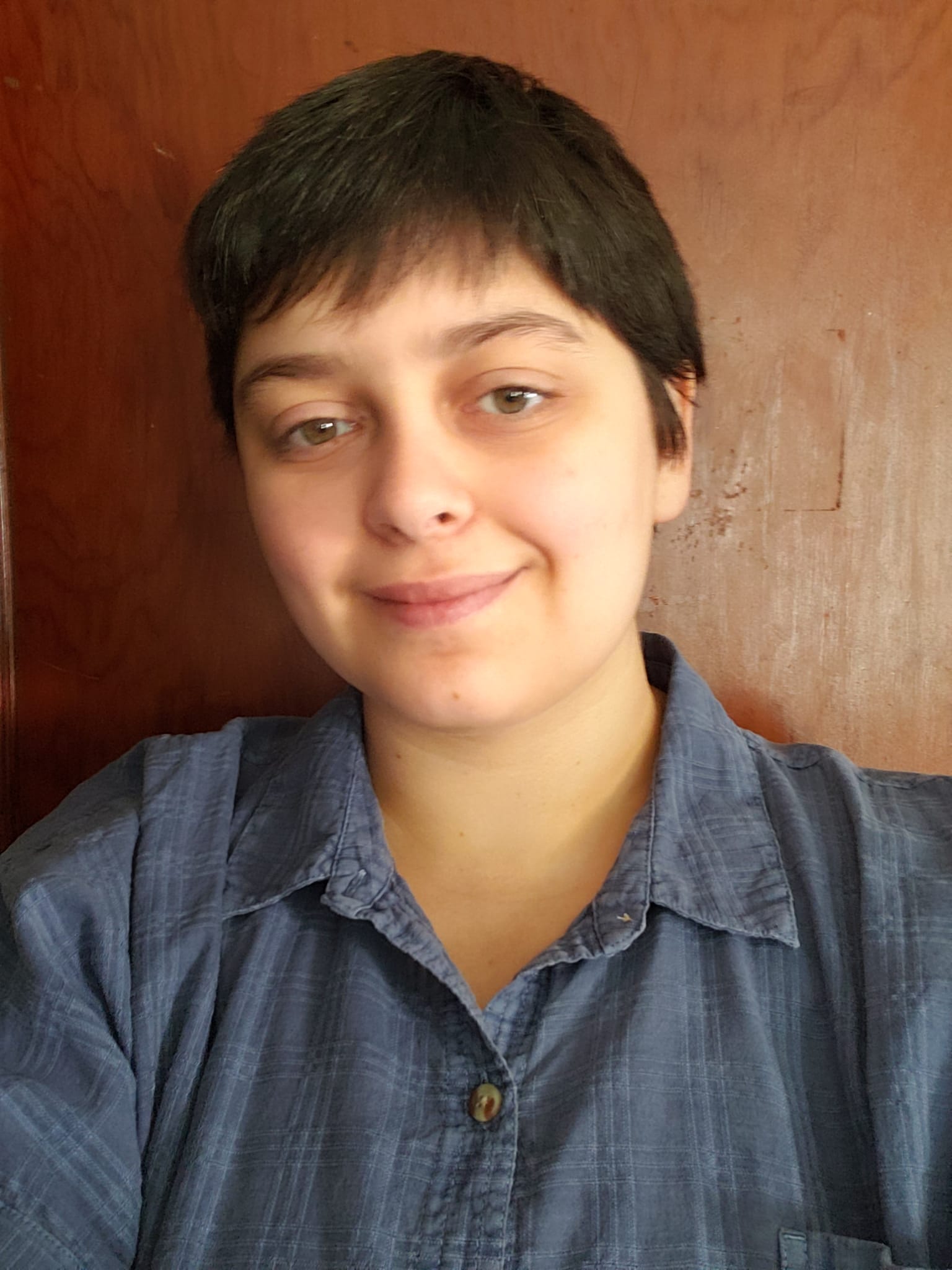 ,
Hanalei Steinhart
Mel King Institute Program Coordinator
Hanalei Steinhart provides Mel King Institute training development and program support, as well as recruitment and management of the Certificate Cohort program. She markets the Institute's activities through monthly newsletters and program spotlights, website updates, and social media.  Prior to joining Mel King Institute, Hanalei worked at the National Council on Independent Living, the Fulbright Commission in Belgium, and at the Metropolitan Public Defenders office in Portland, Oregon.  She is interested in urban planning, community development, and disability rights. Hanalei graduated from Mount Holyoke College with a BA in Politics and German with a specialization in Law, Public Policy, and Human Rights.  In her free time, she enjoys cooking, gardening, reading books, and going on walks.
Steering Committee
Carol Roberts, Brockton Housing Authority

Casey Starr, Main South CDC

Ezra Glenn, MIT

Lynn Peterson, NeighborWorks America

Mathew Thall, Mathew Thall Consulting

Matt Wilson, Campaign Consultant

Sharon Fosbury, The Neighborhood Developers

Sarah Lamitie, Boston Private

Susanne Cameron, JP Morgan Chase