In 2014 the Mel King Institute began giving awards to recognize outstanding leaders in community organization professional development.
2019 Mel King Institute Champions
Susan Connelly
Susan Connelly joined Massachusetts Housing Partnership in 2004. As Director of Community Housing and Strategic Partnerships, she is responsible for overseeing MHP's support of municipalities, non-profits, public housing authorities, and community groups in their efforts to advocate and promote affordable housing. MHP has supported MKI from the start and Connelly has been its point person, serving on MKI's steering committee, curriculum committee and, formerly, on its real estate committee.
John Fitzgerald
John Fitzgerald has been active with the Mel King Institute from its founding and for many years was the representative of the Department of Housing and Community Development. Since his retirement in 2014, he has continued to serve as a member of the Institute's Steering and Curriculum Committees. John is also a long-time board member of the South End Community Health Center and the Jamaica Plain NDC and currently serves as Co-Chair of the NDC's Board of Directors.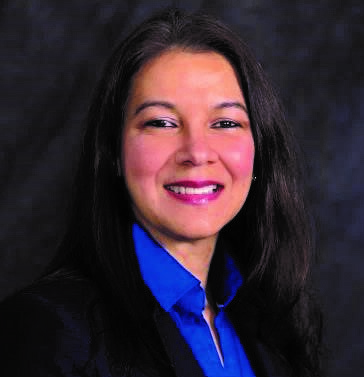 Allison Moronta
Alison Moronta is a Loan Officer and Grant Program Manager at Mass Growth Capital Corporation (MGCC). She manages the state-funded Small Business Technical Assistance Grant Program. Prior to this role, Alison was a Business Development Director at Jamaica Plain NDC. Alison holds a BA from INTEC and MBM from Cambridge College with two specializations in Business and Entrepreneurship and Small Business Management. She also holds a Nonprofit Management specialization from the University of San Antonio, Texas.
Past Awardees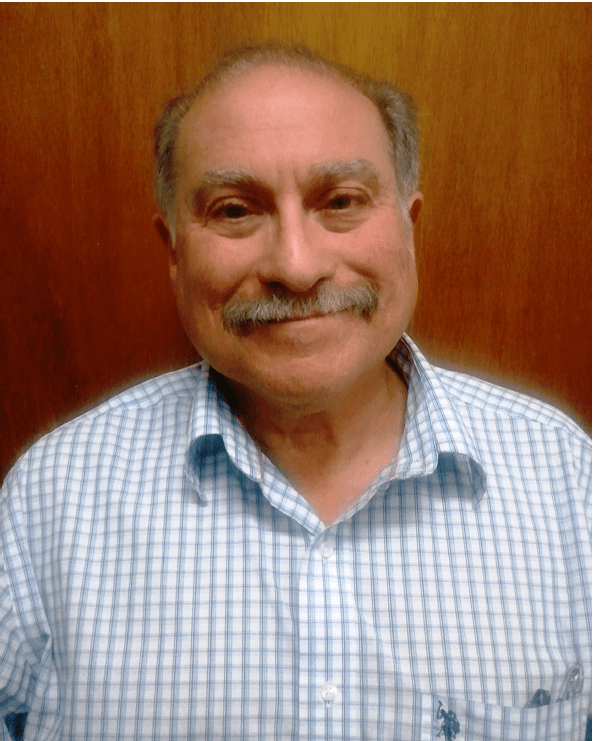 Matthew Thall
Mat Thall was born in New York City and raised in a union-sponsored and financed limited equity co-op on Manhattan's Lower East Side. Upon the completion of graduate work at MIT's Department of Urban Studies and Planning, he worked at and with one of the worst public housing agencies in the US and one of the best ones (in adjoining cities.) During this time, he became a volunteer in his Fenway neighborhood with a group that was dealing with the aftermath of a widespread arson-for-profit ring that had devastated parts of the neighborhood. The group evolved into the Fenway CDC, which hired Mat as its first Executive Director (and receptionist, bookkeeper, janitor and community relations coordinator). For the next fifteen years, he served as the Executive Director of Boston LISC where he developed several initiatives in partnership with MACDC. In 2006, he began a consulting practice, and serving as Interim Executive Director for several Boston CDCs over the next eight years. During and between these assignments, he took on other exciting work, such as writing the first business plan for the Mel King Institute and developing and teaching several MKI courses on real estate development for senior staff and board members of CDCs.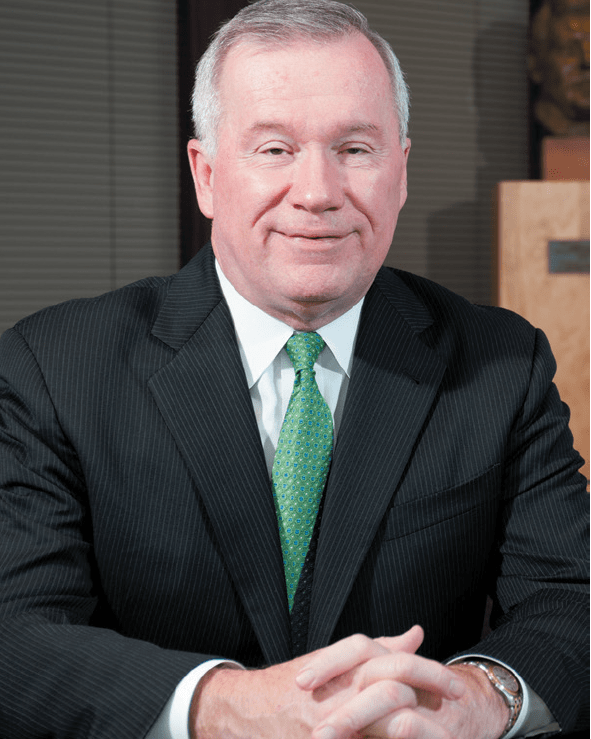 Tom Gleason, on behalf of MassHousing
The Massachusetts Housing Finance Agency ("MassHousing") was created by an act of the Massachusetts Legislature in 1966 as an independent quasi-public authority and charged with increasing the supply of affordable housing in Massachusetts. The Agency has provided more than $16 billion in financing for the construction and preservation of rental housing, and for affordable loan products for homebuyers and homeowners and is now recognized as one of the premier housing finance agencies in the country, and has won numerous national awards for creativity and innovation in affordable housing. In addition to its core missions of lending to increase and preserve the supply of affordable housing and to facilitate access to home ownership, MassHousing provides a variety of other programs and services, including supporting numerous noteworthy community development organizations and non-profits, including the Mel King Institute. In 2009, MassHousing partnered with MACDC, LISC and others to launch the Mel King Institute for Community Building by committing start-up funds, staff time, and ideas. There is no doubt that the Mel King Institute would never have been created, nor would it have been sustained without Mass Housing.